In the new Galaxy Unpacked presentation we are expected to see the new generation of Galaxy Z smartphones that stand out of course for their foldable screen, a category that Samsung is leading the market. Based on the information - but also the photos - that have been leaked so far, the South Korean company will follow the tactic of small but significant changes to both models in the series which will keep the same design as their predecessors, with minor changes in weight. Expectedly the main camera system will be one of the areas that will see the biggest changes, with the Fold4 likely to carry a wide-angle sensor at 50MP, accompanied by an ultra-wide-angle sensor at 12MP but also a telephoto lens at 10MP, capable of 3x optical zoom.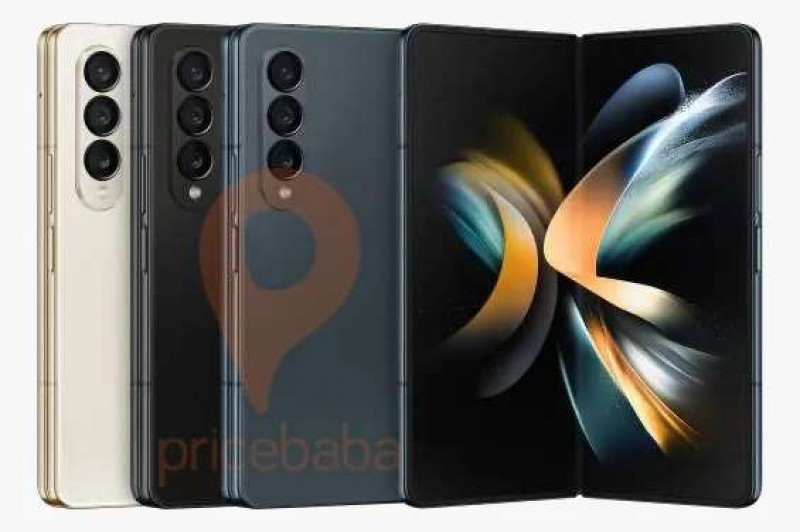 Based on the photos of the two models, we should expect more color options, especially in the case of the Galaxy Z Flip4, which is the best seller in the category. In this model we might also see a larger screen on the front, which the user can use for displaying notifications and taking selfies using the main lens system.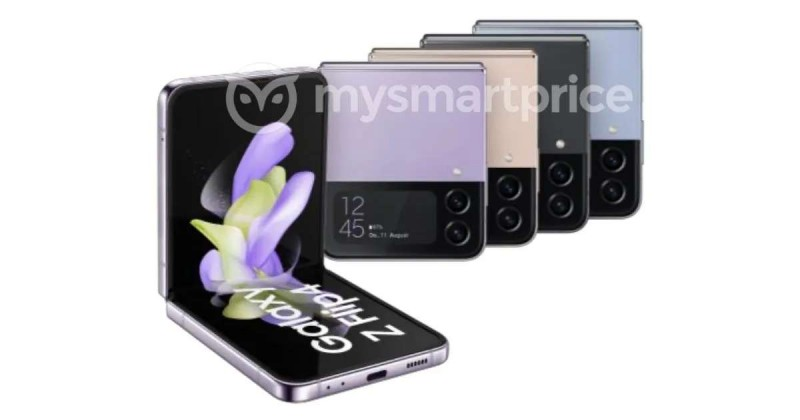 The company's foldable smartphones aren't the only ones we'll see at Unpacked August as Samsung we know is also feverishly preparing the Galaxy Watch5. By all indications, this year the company will leave behind the rotating bezel for a more traditional way of handling, while moving at least the Pro version to a refreshed design as we can see from the first leaks. 
In terms of sensors, the Galaxy Watch4 is already one of the most complete offerings on the market and it remains to be seen if Samsung will be able to fit even more. It goes without saying that the new Galaxy Watch will be based on the WearOS platform, which Samsung and Google have jointly developed, so the presentation is also expected to focus on the watch software.
Finally, it will not be a surprise and any announcement of new in-ear headphones, with Samsung preparing its top proposal this year, which is none other than the Galaxy Buds2 Pro. We know the company's focus on ergonomics and sound quality, with the new Buds expected to continue the tradition.
As we mentioned, the presentation will take place on August 10 at 4:00pm local time and will be streamed live on Samsung's official YouTube channel.